The POWER UP Connect Solar Charging Trailer is a full-sized, custom branded, mobile device charging trailer that can charge 60+ cell phones including 20 RFID/PIN controlled lockers to handle the demands of a large crowd or a harsh environment with ease. The Charging Trailer is portable power on wheels and perfect for events, festivals, and community outreach.

The trailer is equipped with two 55″ outdoor-rated screens, 400 Watt Audio System, HD media player for playing different types of content, and can stream bluetooth audio. We have also added the option for a PA system and cell phone signal booster.
POWER UP has upgraded its battery technology in the Solar Charging Trailer. Our new system provides two times more power than the previous design and adds flexibility when enabling the batteries to be removed, charged and stored when the trailer is not in use. The power stations are on wheels and protected within a hard-shell rugged case for portability. They can be used on the go at other worksites for emergency power or anywhere as needed. The power stations are daisy-chained in parallel for redundancy. This can increase reliability and can charge from a regular AC outlet or the 1100 watts of solar already provided on the roof of the trailer. As a bonus, the new system cuts down the weight by 710 lbs.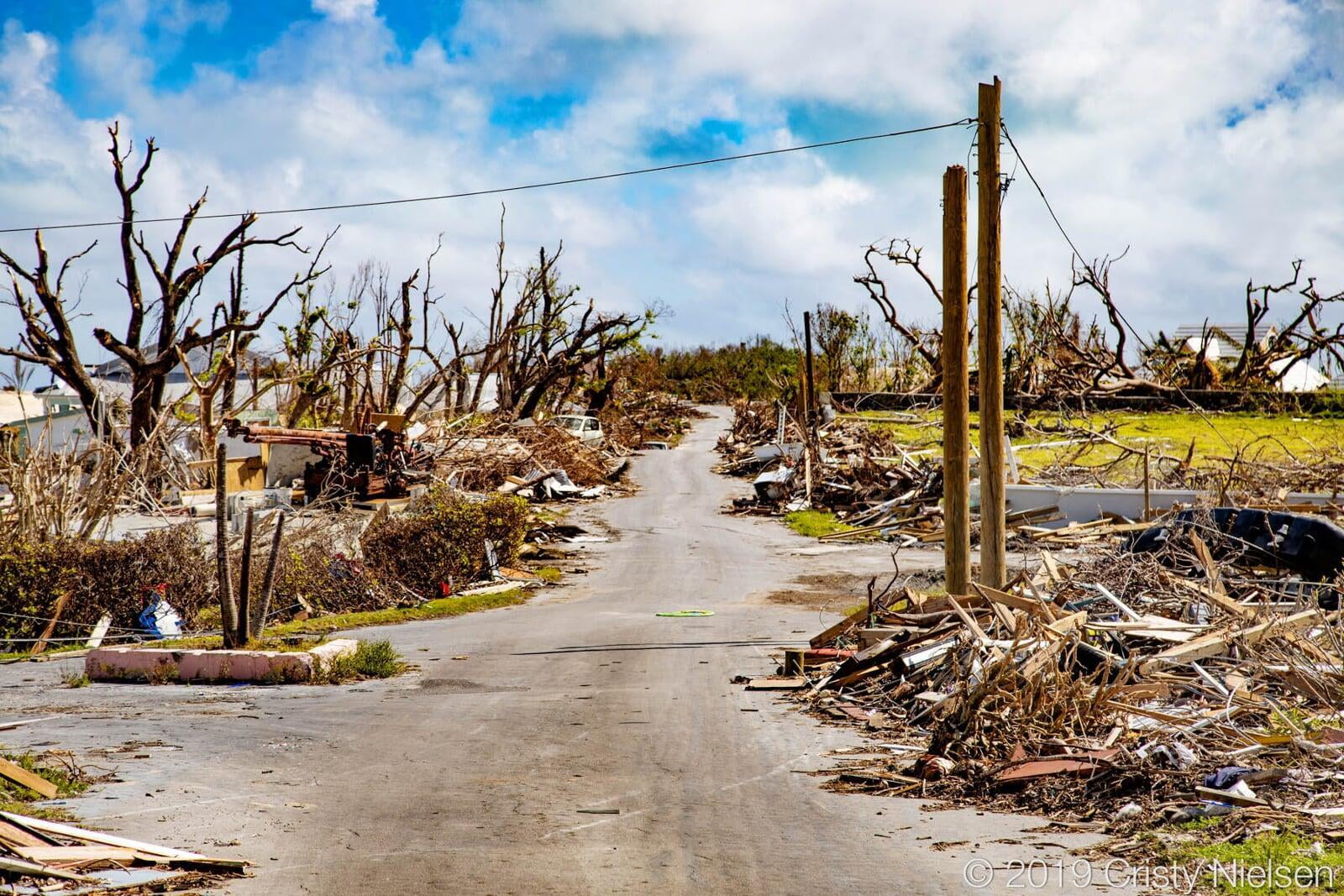 THE PROBLEM

As Emergency Management Agencies are increasingly dependent upon IT based systems new solutions are needed to support, enhance, and sustain EMA capabilities. In addition, innovative tools are needed to improve community outreach and education as a part of Whole Community Approach.
THE SOLUTION

Having portable recharging options such as a solar powered charging trailer in conjunction with solar powered charging tables is an investment that can be easily deployed to support local, regional and national efforts.
At the site of an incident charging trailers can help make sure that communication devices stay charged so key parties remain connected and operational communications are maintained. You can have the best plan in place but if devices run out of power then those plans can fail. Having deployable solutions available means having confidence in responding to any situation. Emergency Management Agencies need flexible solutions that can perform a variety of functions.
WHY CHOOSE POWER UP SOLUTIONS?
Comprised of innovators with over a decade of experience manufacturing solutions, our organization can support customers no matter where you are located.

COMMUNITY OUTREACH
In accordance with a Whole Community Approach, these trailers are applicable to deploy to community events to engage and communicate Emergency Management Agency policy, procedure, and preparedness in the case of terrorism or other disasters. This investment is an effective tool in implementing agency's overall community approach, awareness, and public reach programs.
| DESCRIPTION | SPECS |
| --- | --- |
| Dimensions | 10' H x 6'W x 12' L |
| Weight | 5800 lbs. |
| Shipping Dimensions | 8'4" H x 8' W x 15'3" L |
| Shipping Weight | 5800 lbs. (with Solar Option) |
| Devices Charged (max) | 132 |
| Lockers | 10 per side | 2 cables per locker |
| Cables and Wireless Charging | 20 cables on tray, 2 Wireless Charging pads |
| USB Ports | 4 per side |
| RFID Enabled | Standard |
| Power Supply | Solar & Battery and optional Generator |
| Custom Branding | Yes partial or full wrap |
| Display | Two 55" Outdoor Screens + Media + 400 Watt Audio System + 4 Speakers |
| Warranty | Limited Lifetime |